Things to do
Blackpool has something for everyone; you can find different entertainment every day and night. Lots of attractions are under cover, so you can still enjoy your holiday when the weather is not so kind.
- Britain's top tourist attraction. Over 125 rides and shows to suit all tastes.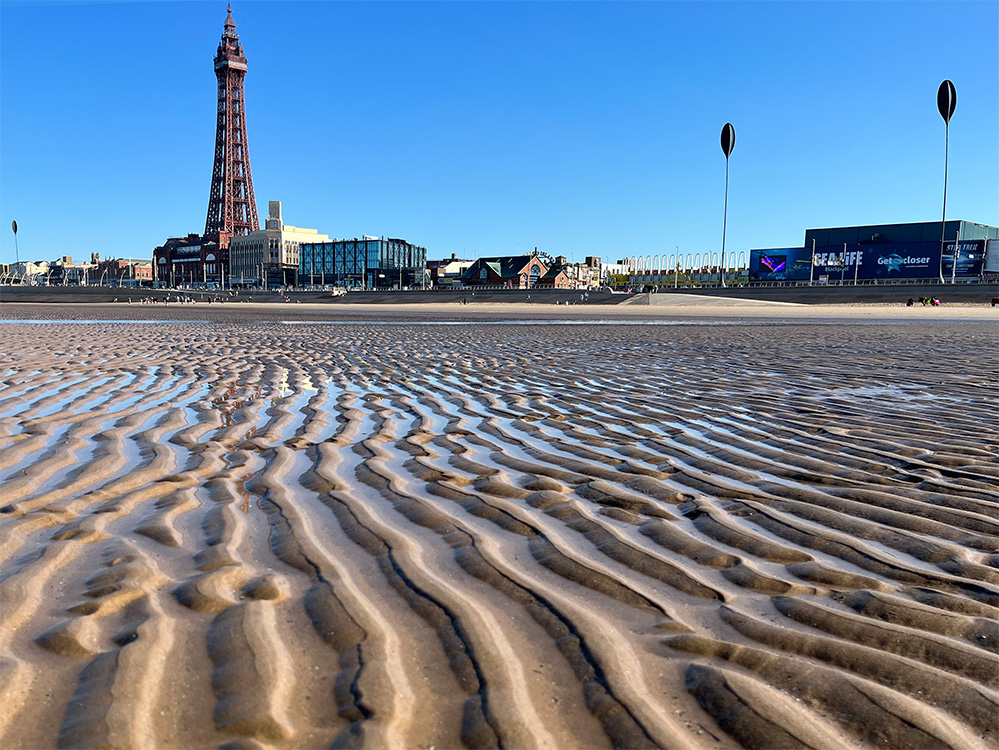 - where you can enjoy ice skating and ice theatre. Private lessons are available.
- an under-cover attraction with 8 themed galleries and intriguing visits across two floors. Interactive and educational.
- an indoor water park in an 84-degree tropical climate located at South Beach.
- on Flagstaff Gardens, just outside the Pleasure Beach. 12-hole course.
The 3 Blackpool Piers
o North Pier - the oldest and longest of the three piers.
o Central Pier - the iconic Big Wheel and all the fun of the fair.
o South Pier - The Adrenaline Zone for thrill-seekers.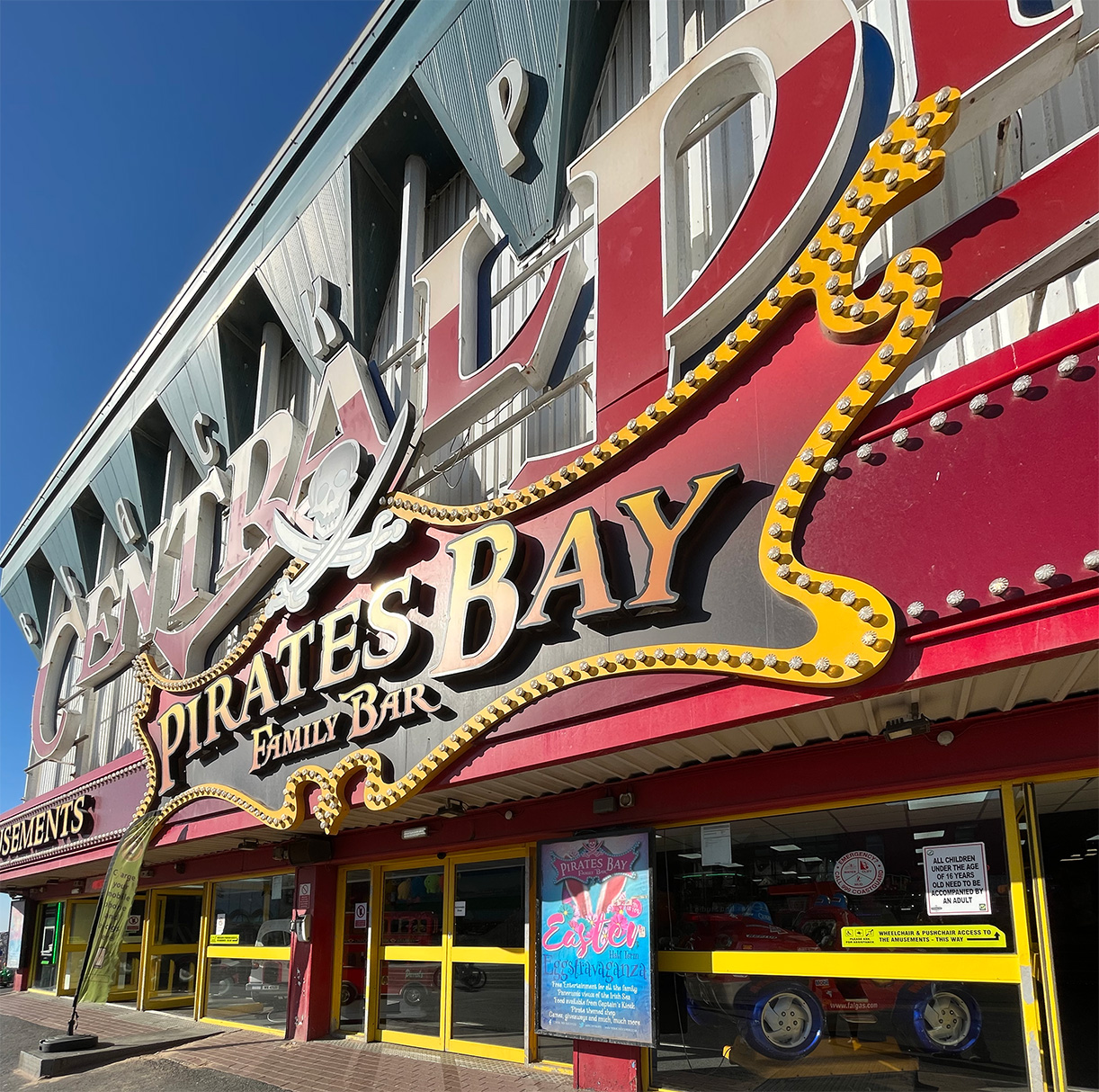 - thrill rides at the pier, including Skycoaster, Skyscreamer, Spider Mountain and Maxibounce.
- home to over 2000 marine creatures, situated on the Promenade.
- Glow in the dark crazy golf, located next to the Sea Life Centre, Central Promenade.
- museum chain with life-size wax replicas of famous celebrities & historic icons in themed galleries.
- Indoor laser tag games for children & adults in multi-level, fog-filled arenas.
- 5 great attractions in one trip:
o Blackpool Tower Eye
o Blackpool Tower Circus
o Blackpool Tower Ballroom
o Blackpool Tower Dungeon
o Jungle Jim's children's indoor play
- a public park, it is the town's primary park and covers an area of approximately 104 hectares. o Blackpool Heritage Tours at Stanley Park
o High Ropes at Stanley Park
Blackpool Model Village & Gardens
- Blackpool Model Village & Gardens is open daily from April until November. Doors open at 9.30am. Last entry is at 5.00pm, weather permitting.
- with multiple areas and a café.
- 750m track just 0.9 of a mile from Blackpool Tower on the North Promenade, unique bowl-shaped arena offers the region's biggest and fastest circuit.
- an annual Lights Festival, founded in 1879 and first switched on 19 September that year, running from September through to the beginning of November every year.
- one of the UK's biggest theatres with an almost 3000 seat capacity, the Winter Gardens Opera House, has seen a cast of thousands tread its boards since it first opened in 1939.
- The Grand was opened on July 23 1894 by Thomas Sergenson, Blackpool's first successful theatrical manager. Whether you want drama, dance, laughs, thrills or family friendly entertainment, you will find the perfect show.
- Antiques, vintage, craft and retro emporium spanning 3 floors in an old, 1920s cinema, with over 50 stalls. Something for everyone, including a vintage tea room on the first floor.
The Regent also offers a fully restored cinema, which shows classic films, plus you can enjoy a night of bingo with a Blackpool twist.
- Blackpool's largest indoor free admission family attraction. An action packed day with food, seaside rides and redemption games as well as adult gaming and prize bingo.
- provides a home to over 1,500 animals from all over the world.
- Created by artist Gordon Young, and designed in collaboration with Why Not Associates, the Comedy Carpet is a celebration of comedy on an extraordinary scale. Referring to the work of more than 1,000 comedians and comedy writers, the carpet gives visual form to jokes, songs and catchphrases dating from the early days of variety to the present. Sited in front of Blackpool Tower, the 2,200 square metre work of art contains over 160,000 granite letters embedded into concrete.
---
Plus a huge range of places to eat and drink, to suit all tastes.
If you provide attractions in Blackpool and would like your website listed here, please let us know.